Battlestar Galactica related
Battlestar Galactica - The official site of the show. If you haven't seen the new Galactica, man, how can you call yourself a scifi-fan?
Galactica.tv - Interviews, articles etc. Fun reading.
Battlestar VFX - The site of the former VFX Consultant of the show. Some really nice pieces of insight on how the visuals effects were made.
Battlestar Galactica Online - A 3D browser-based MMO by Bigpoint Games.

Freespace related
Hard-Light Productions - The biggest Freespace community still alive and kicking. Home of Diaspora, The Source Code Project and a whole bunch of other interesting projects.
Other FS2_Open Engine games
The Babylon Project - The granddaddy of all games based on FS2_Open. Hours worth of excellent gameplay, all free for taking.
Wing Commander Saga - Wing Commander brought to life with FS2_Open. The campaign is over 50 missions long.

Fate of the Galaxy - A very promising Star Wars total conversion for FS2_Open. Shares some staff with Diaspora.
Beyond the Red Line - Another BSG project currently in development. Many of the members of Diaspora worked on the two mission demo available from this link before leaving to make Diaspora.
Download sites
Sites that have Diaspora available for download.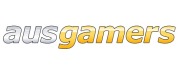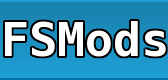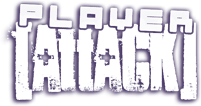 Other stuff
Scifi-Meshes.com - Big 3d/2d art community, dedicated to science fiction. Quite a few of Diaspora devs are (semi-)regulars there.